Monuments Celebrating Disaster
In the early 1900's the Boll Weevil arrived in the American south and began decimating cotton crops. Farmers struggled, and it would take more than 50 years until a pest control program reined in the problem. To this day the beetle causes $300 million in yearly losses.
You'd expect no one would honor this beetle with a statue. And if they did, you'd expect a memorial in remembrance of the damage and suffering it caused.
But in 1919 in Enterprise, Alabama they built a monument celebrating the Boll Weevil. The plaque reads:
In profound appreciation of the Boll Weevil and what it has done as the Herald of Prosperity this monument was erected by the Citizens of Enterprise, Coffee County, Alabama.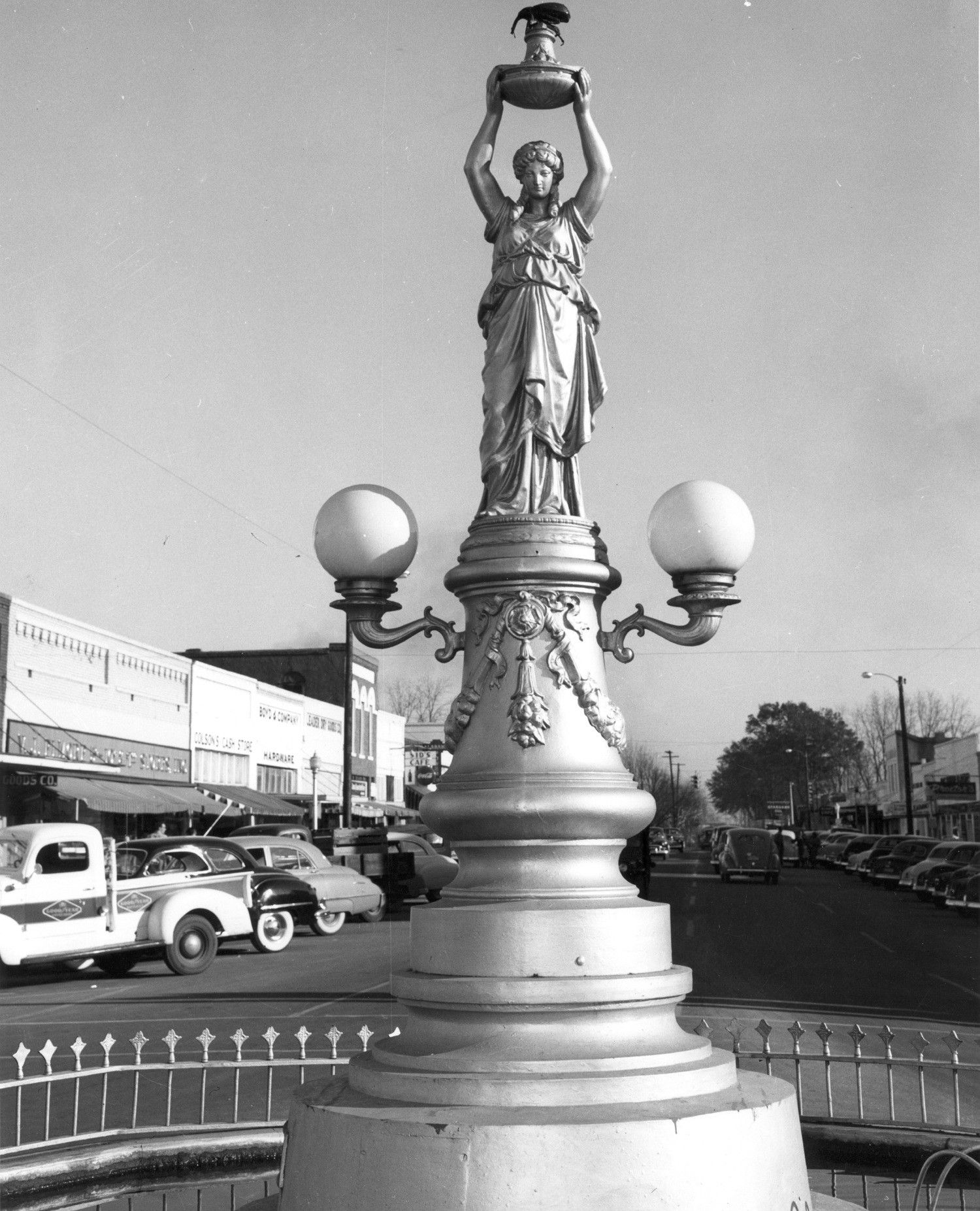 When the Boll Weevil began destroying their cotton, farmers in Enterprise didn't wring their hands and hope the problem would go away. Instead, they started growing peanuts and other crops. This diversification brought wealth and stability to an area rocked by a catastrophe. The man who kickstarted this change was H.M. Sessions. The company that carries his name, Sessions Peanuts, still exists one hundred years later.
The appreciation of the Boll Weevil doesn't stop there, either. The main highway going around the city is named Boll Weevil Circle. There's the Boll Weevil Inn downtown. There's even the Boll Weevil 100, a yearly bike and 10k race.
It's a wonderful ownership of a disaster that spurred change. People and places are often defined by misfortunes outside of their control. The question is whether they will long for a past that will never return, or erect a statue honoring the future they were gifted.